CONTACT US
Our Emergency Restoration Department is here
24hrs a day, 7 days a week.
Please get in touch with us so we can
discuss your next project.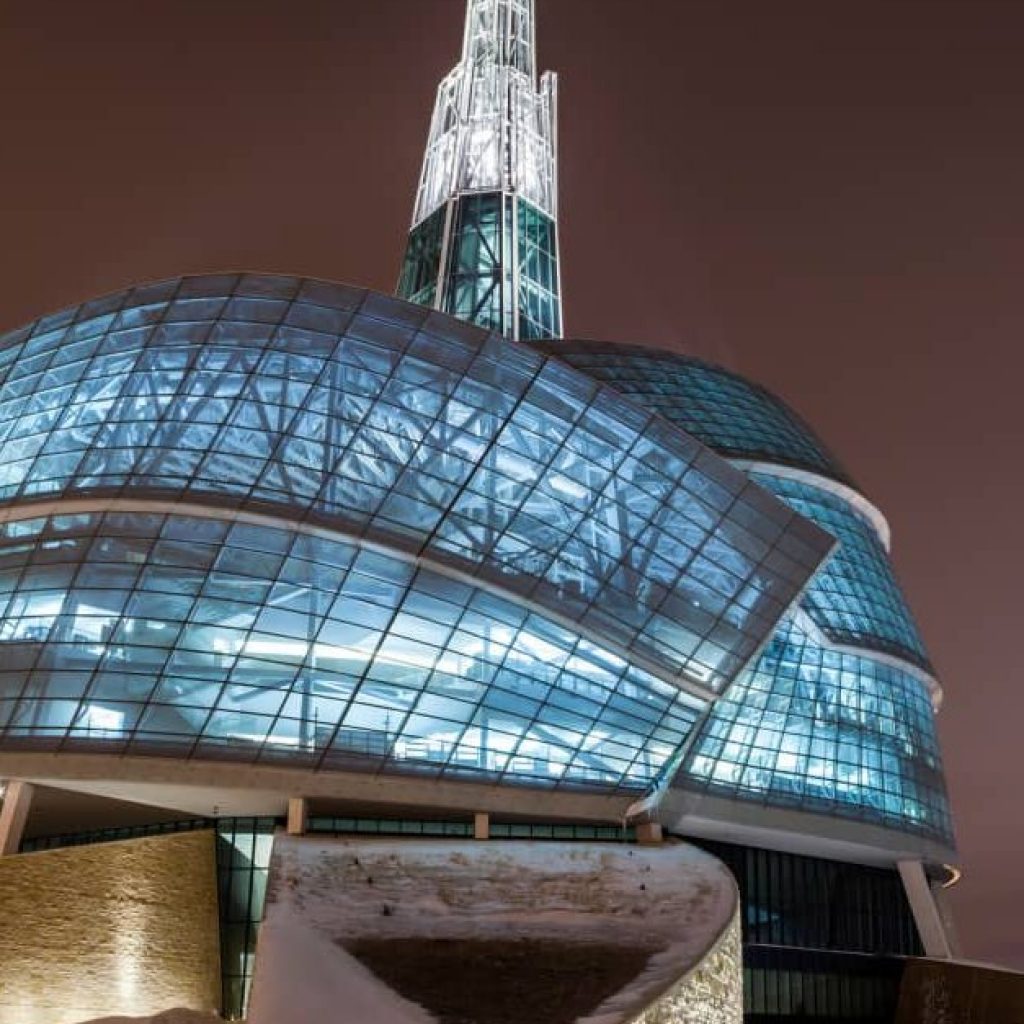 David MacAngus
Brian Thiessen
Callum MacAngus
Henry Thiessen
Dale Frandsen
Brett Kolba
Dillan Pearse
Glenn Nielsen
Lisa Martin
Paul Sentes
Ray Monchamp
Darcy Avelar
Brett Harrison
Chris Braun
Keith Melo
Mike Fear
Randy Wintink
Allison Verry
Jane Johnston
Myranda Motkaluk
Raina Kaletzke
Eduard Ryabinov
Silvia Barros
Alla Ajewole
Yuliia Yermolenko
Jenny Fear
Karen Savoie
Alyssa Cook
Jacqueline Fardoe
Sarah Parrott
Alyssa Friesen
Kseniia Dubchenko
Breanne Defoort
Candice Hosler

Send us a note and we will get in touch with you as soon as possible.
1586 Wall Street Winnipeg,
Manitoba,
R3E 2S4