INSURANCE RESTORATION
Residential | Commercial | Institutional
WBD has the team and experts in place to tackle any and all insurance restoration projects; restoring your home, building, or property to its original condition or better.
Our project managers work closely with home and commercial property owners as well as insurance adjusters to make sure your budget is maximized, your project is completed efficiently, and you are happy with the results.
EMERGENCY RESTORATION SERVICES
When faced with an emergency time is of the essence to stop further damage, minimize cost, and to put your mind at ease.
Our certified experienced technicians use state of the art equipment and best industry practices to ensure proper containment and restoration is performed in the timeliest manner.
WBD is here when you need us 24 hours a day, 7 days a week – and our team is ready to respond within hours of your call.
WATER RESTORATION
Complete building restoration
IICRC Certified (WRT & ASD)
Water extraction
Truck mount water/sewage removal
Drying and dehumidification
Sanitation and deodorizing
Listing, cleaning and storage of contents
Temporary heat and emergency electrical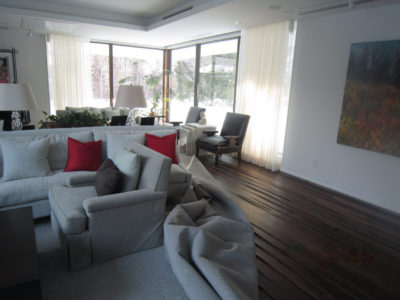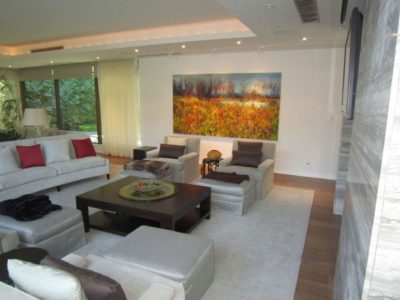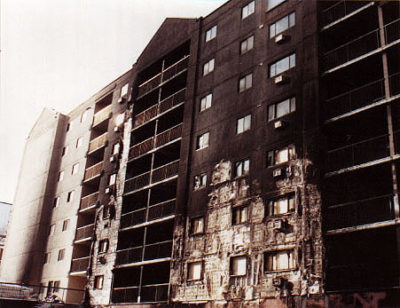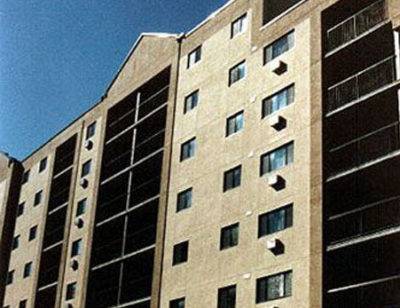 FIRE RESTORATION
Complete building restoration
IICRC Certified (FSRT & OCT)
Board up services & securing premises
Odor removal & deodorizing
Listing, cleaning & storage of contents
Structural restoration
Demolition
Smoke & soot removal
Temporary heat & emergency electrical
MOULD REMEDIATION
IICRC Certified (AMRT)
Residential
Commercial
Institutional
Air quality testing
ASBESTOS ABATEMENT
Level 1, 2, 3 Asbestos abatement trained workers
Residential
Commercial
Institutional
Air quality testing
VEHICLE IMPACTS
Complete building restoration
Site securing and board up services
Removal of damaged debris
Listing, cleaning & storage of contents
Structural reconstruction
Demolition
WIND, HAIL & SNOW LOAD
Complete building restoration
Securing of premises
Temporary roof repair
Structural repairs
Fencing
Tree removal
Window and door repair
Debris removal
BREAK IN & VANDALISM
Emergency board up services
Door & window repair
CONTENTS
Working alongside WBD, our sister company Winnipeg Furniture Services (WFS) is here to help ensure your contents are packed, stored and unpacked with the utmost care.
We understand that your belongings and building contents are important to you and it is important to us that they are restored to their best possible condition.
Cleaning & deodorizing
Packing & moving contents
Heated storage facilities
Listing of damaged contents
Complete furniture refinishing shop
Drying rooms
Odor removal
Fine art restoration
CUSTOM MILLWORK SHOP
Our 15,000 sq. ft. millwork shop located at our office headquarters has space and the equipment necessary to repair most all contents, including repairing damaged cabinetry, custom creation of new cabinetry, restoring building fixtures, staining, and finishing of all types of millwork and furniture.
Repair of damaged cabinetry
Custom building of new cabinetry
Modifications to existing cabinetry
Restaurant fixtures, store fixtures, bank counters etc.
Staining & finishing
Send us a note and we will get in touch with you as soon as possible.
1586 Wall Street Winnipeg,
Manitoba,
R3E 2S4